THE LITTLE BLACK DRESS AT THE FRENCH TOUCH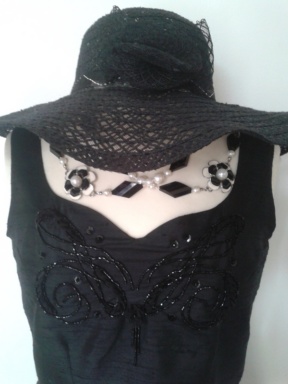 Our VIRTUAL STORE of our creations "LITTLE BLACK DRESS"
".

EUROPAGES

Search Engine B2B Européen


LUXE & PRESTIGE

The directory Brands of Luxury and Prestige


COMPARE LE NET.COM

Site Annuaire gratuit, guide thématique, actualités et liens en dur.

FASHION SUMMIT 2010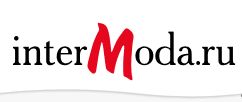 A beautiful fashion summit with our Russian friends and Tunisian artists.
Chaired by the Great Slava Zaitsev haute couture fashion designer of all Russia, and presented by the wonderful NADYA ZAMOLODSKAYA Mrs. Russia Earth 2010 and Moscow 2009 Mrs. dressed by us, without forgetting Nadehzda, our great leader! SPASSIBA!
Dimitry, our preferred russian photograh prepared to us a slide showing a very professional but also passionate and festive.

EMPLOI VDI.COM : Website for job independent salesperson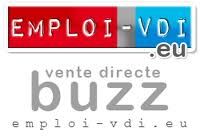 Our sheet research independent salesperson"

MODE A PARIS
French Federation of Couture Ready-to-Wear Fashion Designers and Fashion Designers



Salon du Patrimoine Culturel

The International Exhibition of Cultural Heritage at the Carrousel du Louvre.


U.F.E. (UNION DES FRANCAIS DE L'ETRANGER) Tunisie-SAHEL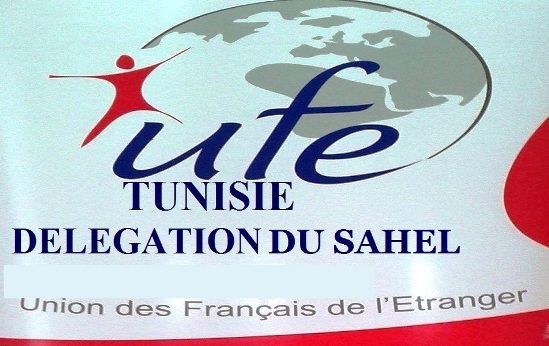 Association loi 1901, regroupant des Français de l'Etranger et dont j'occupe la responsabilité dans le pays du SAHEL en Tunisie.